Interested in full dedication to Budo training?
Become an Uchideshi
What's an Uchideshi?
The word uchideshi translates in English to "live-in student." An applicant to the Uchideshi program at Shoshinkan Martial Arts is a big step to one's personal growth in Aikido and Budo training, a full commitment to the dojo, dojo Cho and development in self-discipline. Becoming a live-in student implies a self-abnegating lifestyle.
A typical day as Uchideshi starts early, beginning with meditation or physical activity for martial arts conditioning with Sensei Dave or alone as instructed by Sensei. A thorough cleaning of the dojo to prepare the welcoming of students to class, attending every class as uke to sensei. Dominantly training in the later part of the day, morning and afternoon training may be available as self-learning and assisting with beginners' classes.
You will live and sleep at the dojo every night, train every day*, clean every day, do physical conditioning every day, meditate every day, assist with the dojo maintenance, repair, improvement, promotion of the dojo, be present at the dojo as instructed by Sensei.
*Uchideshi will have a free period from Saturday night after class until Sunday evening, provided there are no local seminars, sessions, or special dojo training taking place or dojo duties to be performed as instructed by Sensei.
Accommodations are to be considered austere as part of the conditioning of Uchideshi. The program is not to be considered a training or sabbatical camp but rather an altruistic approach to martial arts.​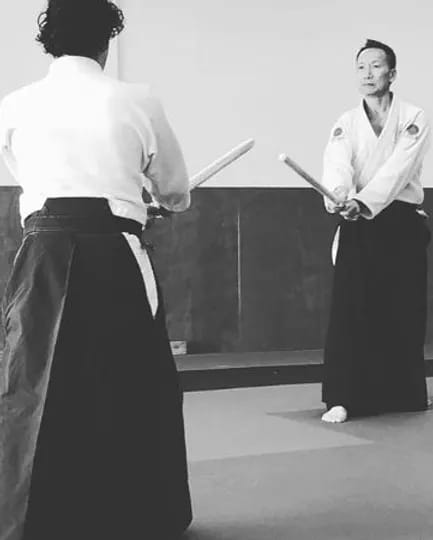 Eligibility Requirements
An absolute willingness to above schedule, duties, training, and commitment to the program and unconditional respect and obedience to Sensei.
Physically able to train and perform all sports and physical duties
No severe medical condition preventing any duties
Applicants must be between 18 and 35 years of age
Applicant must present and maintain personal Health Insurance
Financially capable to pay for the program and be responsible for his/her own meal and phone usage daily.
Commit to a minimum of three months.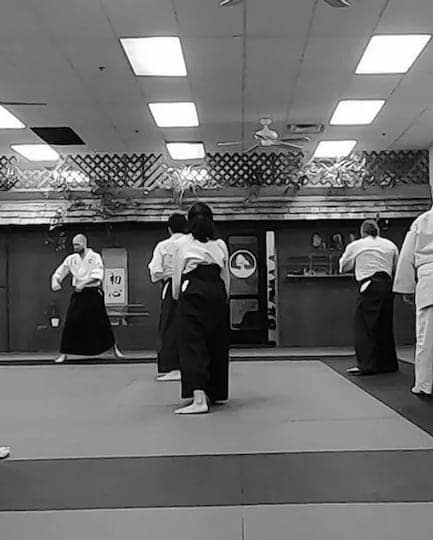 Which Program to Choose
Applicants must choose between the below programs:
3 months program ($750/month) – Must be paid in full before starting the program
6 months program ($700/month) – First 2 months to be paid in full before starting the program. Advance monthly pay thereafter.
12 months program ($600/month) – First 2 months to be paid in full before starting the program. Advance monthly pay thereafter.​
Extension of the program may be considered upon review by Sensei
There is absolutely no refund for all programs under any circumstances.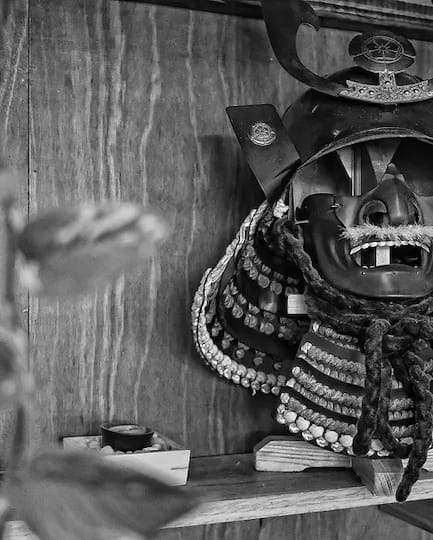 From Us
Dojo will provide Uchideshi with all Shoshinkan Gis needed for practice
Dojo will provide Uchideshi with a USJA Membership and Aikikai Membership
A Uchideshi must be ready to live alone or with other uchideshi
Dojo will assume cost of Uchideshi grading if applicable
If required to attend a seminar during the program, Dojo will assume costs on behalf of Uchideshi. The decision to attend such seminar(s) at sole discretion of Sensei.
Did you carefully consider everything and want to proceed? Contact us today to be considered.