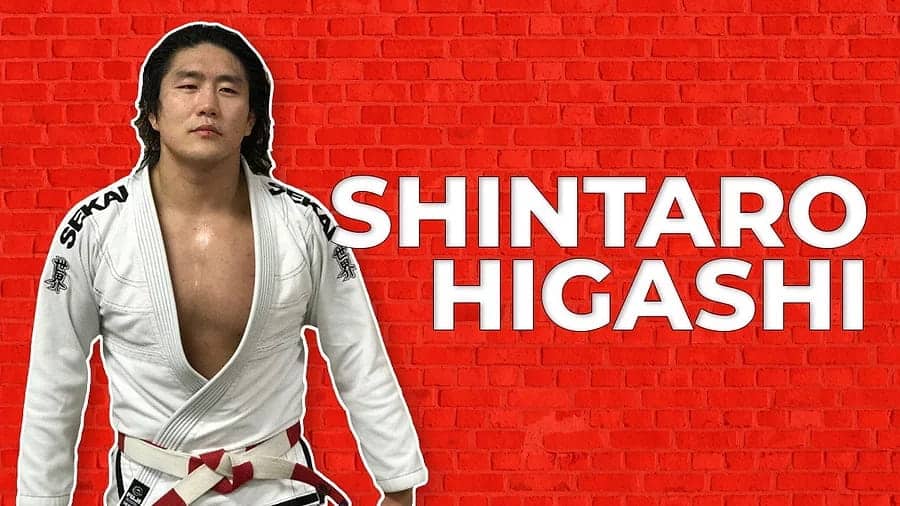 Shintaro Higashi, 6th-degree black belt in Judo, accomplished wrestler, and BJJ, Shintaro will do Shoshinkan Martial Arts the honor of conducting a clinic on Sunday, March 26th, 2023
Shintaro Higashi grew up training at the Kokushi Budo Institute of NY under his father Nobuyoshi Higashi. He achieved success at the world level in Judo in the IJF international Judo circuit. He climbed as high as 43rd in the world, medalling in multiple World Cups, competing in the World Championship for the US team. He fought in other martial arts as well.
He was selected for the Pan American and the World Championships teams for the USA in the sport of Sambo. He is also a 2x all-state wrestler, in HS and in the NCAA (New York State). He holds the rank of 6th degree red/white belt in Judo from the Kodokan/USJF and numerous other ranks under his father in JJ, Aikido, and Karate. He currently resides in Manhattan and appreciates arts and culture.
Sunday, March 26th, time 10am
(Ne-waza and Tachi-waza sessions)
Capacity will be limited so don't delay your booking.